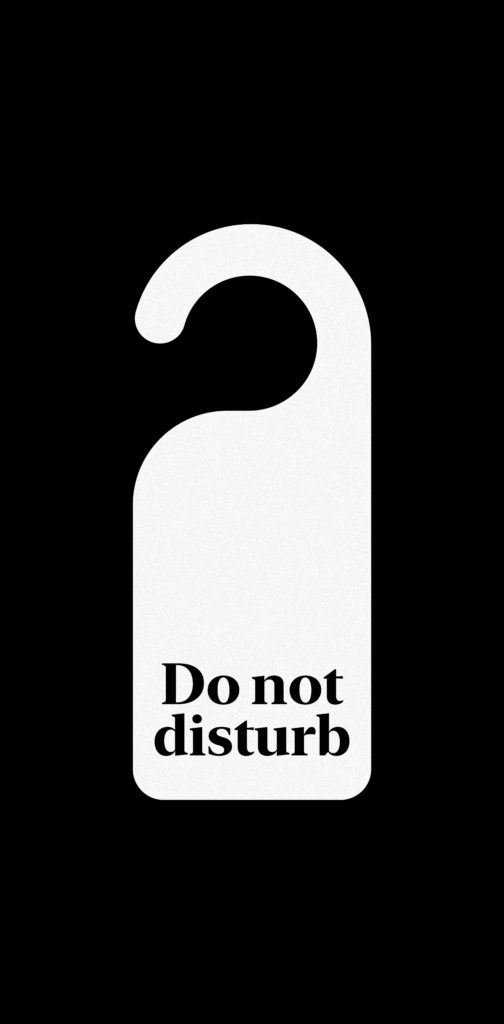 It's hard for them to understand that you need quiet
You're there so why can't you play, NOW
Understandable
Yet you DO need quiet
Lest you begin to speak …in less than gracious tones
Lest you land their dinner…elsewhere than on their plates
Lest your blood pressure rises…to somewhat higher than healthy levels
How much quiet is your minimum for sanity during the school holidays?
5 minutes per day, 20, 30, an hour?
How is that going?
If you sometimes work from home and they do understand the need for quiet and to leave you in peace when you're on a client or conference call, but don't understand at all when you 'just need quiet'…
Here you are… shutting the door for a conference call (with yourself).
If your mind won't let you be and you're better when you have a focus there's free help here
Susan Piver runs the open heart project, a gorgeous offering of personal peace via meditation, the basic level is free and might offer enough school holiday sanctuary to see you through.
The meditations are based on the breath and are non denominational.
I hang an orange scarf over the door when I'm meditating (or having a conference call) so everyone knows not to knock unless the house is burning down.
 May your school holidays be serene.